Feel free to leave your own memories and stories in the public guestbook below. This comments system requires you to log in to Facebook, and your name and profile picture will be displayed.
The guestbook is powered by Facebook for convenience. Users of Firefox will need to disable Facebook Container for it to work.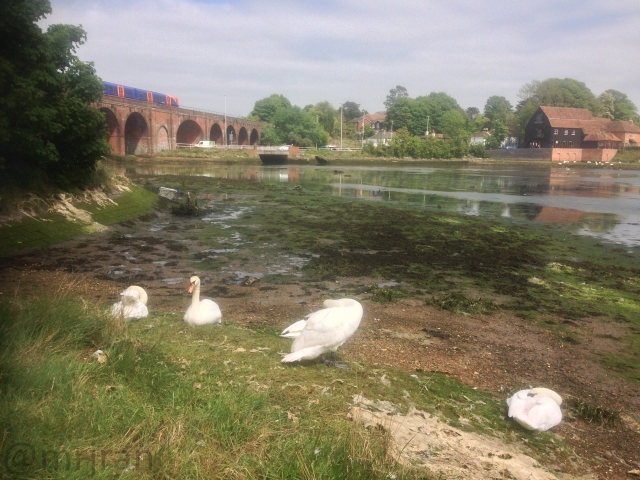 Privacy information: Comments made here are moderated by Facebook, who power the guestbook. Any information you submit, including your login details, will not be handled by 20th Century Fareham. Your comment will be displayed publicly.